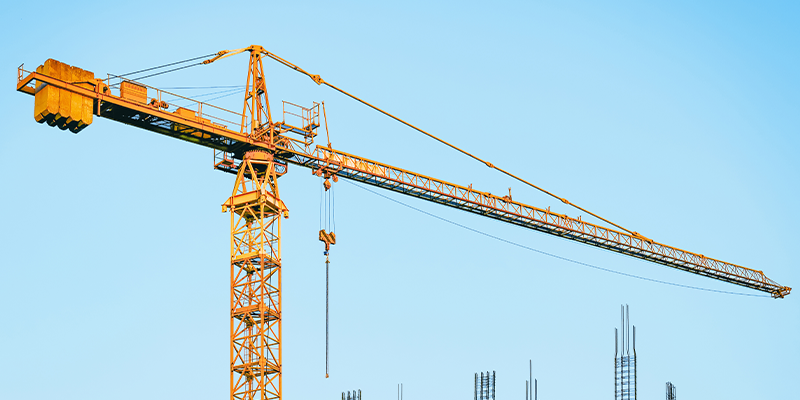 At Bloom Manufacturing, we make winches for a variety of jobs. But do you know what you can use your winch for? Each winch has a different capacity for how much it can lift or pull, and we want to make sure your winch is doing what you need it to. So, to demonstrate the full capabilities of our winches, we've outlined what you can expect to do with your winch.
What

Can I

Lift With a 10-Ton Winch

?
Whether you're lifting or pulling, a 10-ton winch gives you a lot of power to pull heavy things. Bloom winches are used in the construction, conservation, marine, and utility industries. With Blooms 10-ton winches, you can lift or pull anything weighing up to 20,000 pounds, including:
Lumber

Small boats

"Sue" the T-Rex at the Chicago Field Museum of Natural History

An elephant should the need ever arise
What Can I Lift With a 20-ton Winch?
Bloom's 20-ton winches can lift or pull anything that a 10-ton winch can and are built for versatility in the same industries. But let's take a look at some of the fun things you can use a 20-ton winch for:
The Big Ben bell

A cruise ship anchor
A loaded school bus

A fire truck

An average-sized whale shark
What Can I Lift With a 30-ton Winch?
Look, 30 tons is a lot. But if you need to lift or pull something that weighs 60,000 pounds, Bloom has pulling and lifting winches for you. Here are some 30-ton things you can handle with a Bloom Winch:
An excavator

A snow plow

A Catamaran yacht