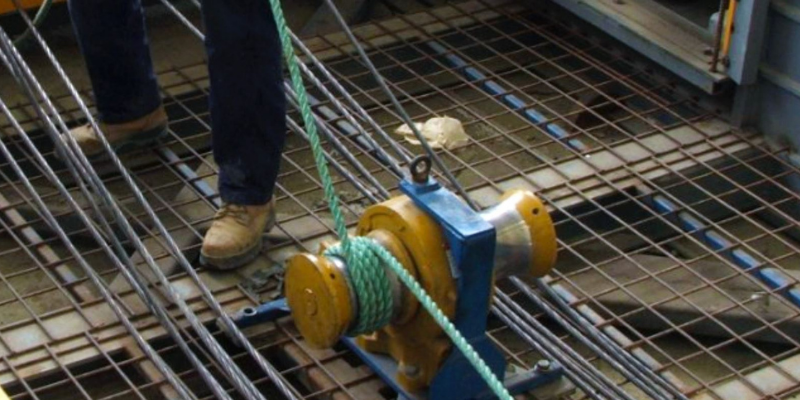 Here at Bloom Manufacturing, we offer lots of reliable products, one of which being our capstan winches. There are various types of winches out there, but capstans have unique elements that make them stand apart. In this blog, you'll learn exactly how capstans work and what they're used for so you can make an educated purchase.
In general, a capstan is a mechanical device that is used to move heavy weights. This is done by means of cables, ropes or chains.
The drum of a capstan can be driven either manually or by electricity, causing it to rotate around a vertical axis. This winds in the line being used (either a cable, rope or chain), wrapping it around the drum.
What is a capstan used for?
The capstan winches we offer at Bloom Manufacturing are primarily used on marine craft and fishing boats. More specifically, they're used for pot and net haulers and for dock and barge applications. In the utility industry, capstan winches are often used on vehicles.
What capstans can I choose from?
To make it easier for you, we've laid out your options below. Simply click the product name to read more on our catalog!
What is a galvanized capstan winch?
Not only do we offer a variety of capstans, but we also give you the option to order your winch galvanized. This means the iron or steel is coated with a protective layer of zinc in order to prevent rusting. Here are the galvanized options: