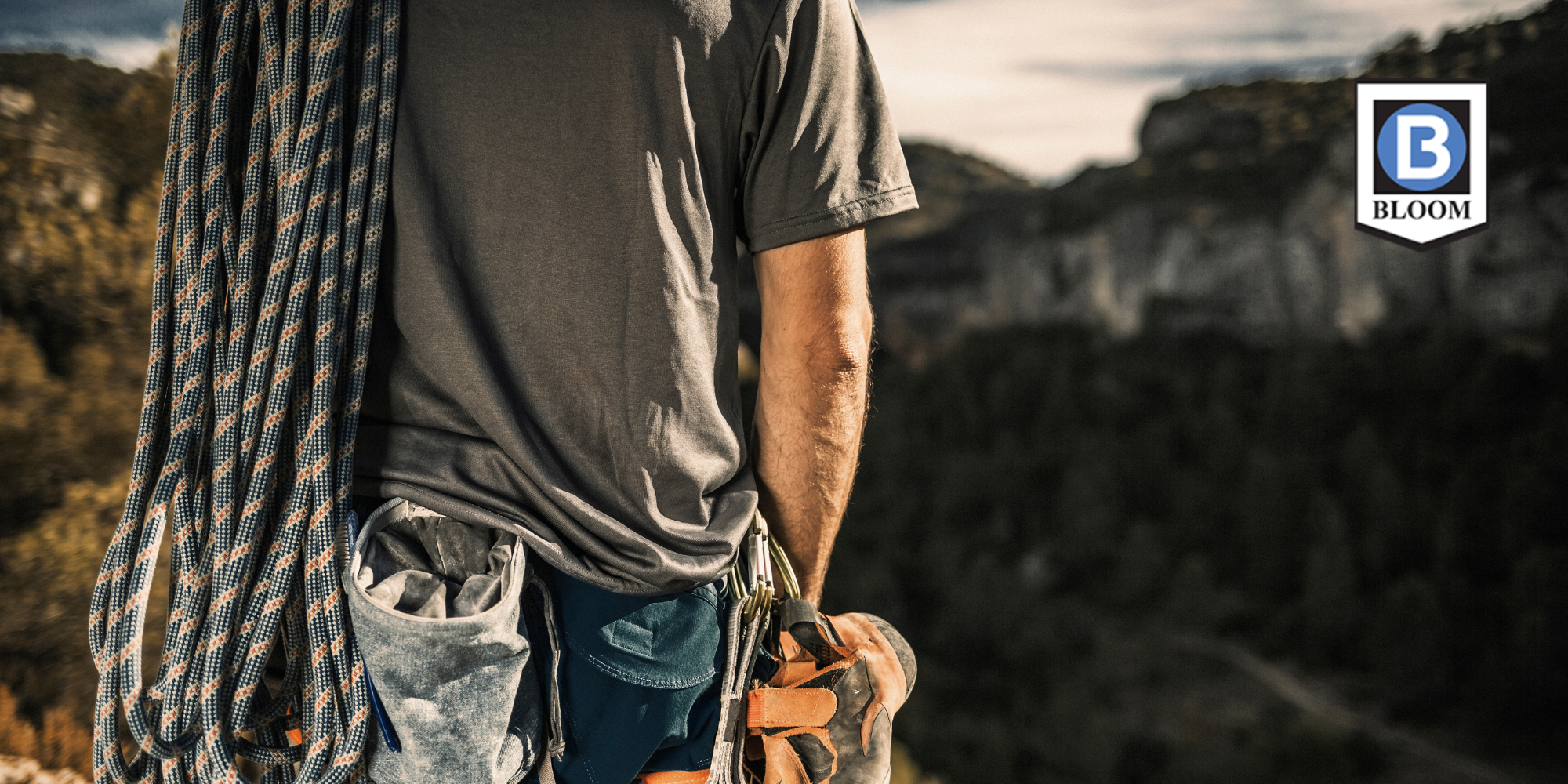 When we think of a winch, the first thing that usually comes to mind is heavy-duty tasks such as lifting construction equipment. What you might not realize is that winches can be used for many applications outside of construction uses. Winches are an extremely helpful and powerful tool that can lift unexpected objects! In today's blog, we will explore the different capabilities of winches!
Winches are frequently used in movie and TV shows production to assist with intense stunts and lifts. Reliable winches are essential for the safety of all actors and producers to create a successful action-packed scene. Keep winches in mind the next time you watch your favorite action movie!
Did you know that winches play a vital role in creating amazing rock-climbing experiences? Winches help rock climbers during ascents and descents. Winches can be especially helpful in training and practice applications by providing a safe and controlled space to try new techniques. Winches can also be utilized in rescue operations, big wall climbing, and aid climbing.
Ever wondered how breathtaking art sculptures are displayed in museums? Winches are widely utilized in the installation of artwork and sculptures. Winches provide extreme lifting power and control to safely move and install one of a kind artwork in museums and displays.
Winches are a vital tool used in several applications throughout our world today, even at the New Year's Eve Ball Drop at Times Square! Everywhere you go you will be able to see how essential winches are and the versatility they possess. At Bloom Manufacturing, we provide winch solutions for every application. You can find a winch for every application on our website and even custom winch options for those specific applications. To discover more about our winches, browse through our website or contact us to get in touch with our team of experts!
June 21, 2023 by Bloom Manufacturing