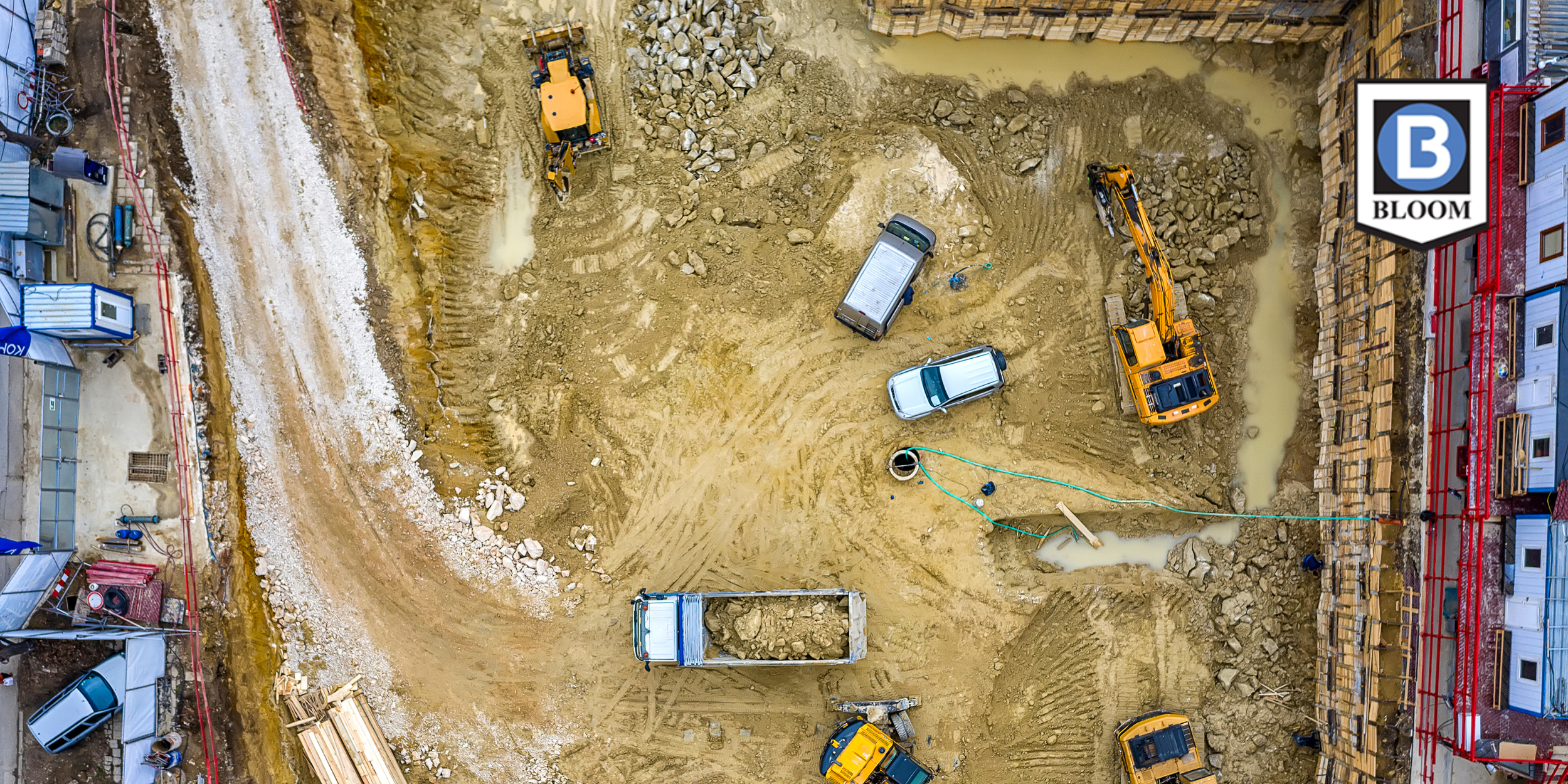 At Bloom Manufacturing, we have dominated the winch industry for decades with our superior winches. Made in the USA, our winches have been trusted by various industries since 1910. In this blog, we will showcase our hard work and dedication that sets us apart from the competition at Bloom Manufacturing.
Our History
With a rich history dating back to its establishment in 1910 in Independence, Iowa, Bloom Manufacturing boasts over a century of experience and innovation. Initially focused on wooden grain moving elevators and labor-saving agricultural technology, Bloom expanded its expertise in the 1960s to include hydraulic winches, speed reducers, gooseneck trailers, and other products. Today, Bloom is a leading provider of industrial and mobile hydraulic winches and speed reducers, proudly represented by the BLOOM™ Winches and LIFT-SAFE® brands.
What Sets Us Apart as Leaders in the Winch Industry?
At Bloom Manufacturing, we provide winches for several applications to ensure that you will find exactly what you need! Our team of experts are knowledgeable in a variety of industries and understand the importance of providing you with quality and dependable equipment.
Here at Bloom, we offer custom-engineered winches designed for your specific application. Our sales engineers are readily available to help you solve any challenge you run into and can assist you throughout the process!
What sets us apart even more? Our fast delivery times! At Bloom Manufacturing we pride ourselves on our fast turnaround with our average delivery time being 5-10 business days! (Our competitors have an average of about 2-3 months)
Who Do We Serve?
We serve a variety of industries with numerous applications! We offer winches for construction, drilling, fishing and marine, utility and electric, waste and refuse and more! We provide winches with weight capacities up to 65,000 pounds. Our American-made powerful winches can assist you with any application!
At Bloom Manufacturing, we continue to strive towards the future with our leading winch innovation and technology. We will continue to work hard to shape the future of the winch industry. Bloom is your trusted winch manufacturer, and our team is ready to help you! To discover more about our winch solutions, browse our website or reach out to us to speak with a winch expert.
June 21, 2023 by Bloom Manufacturing