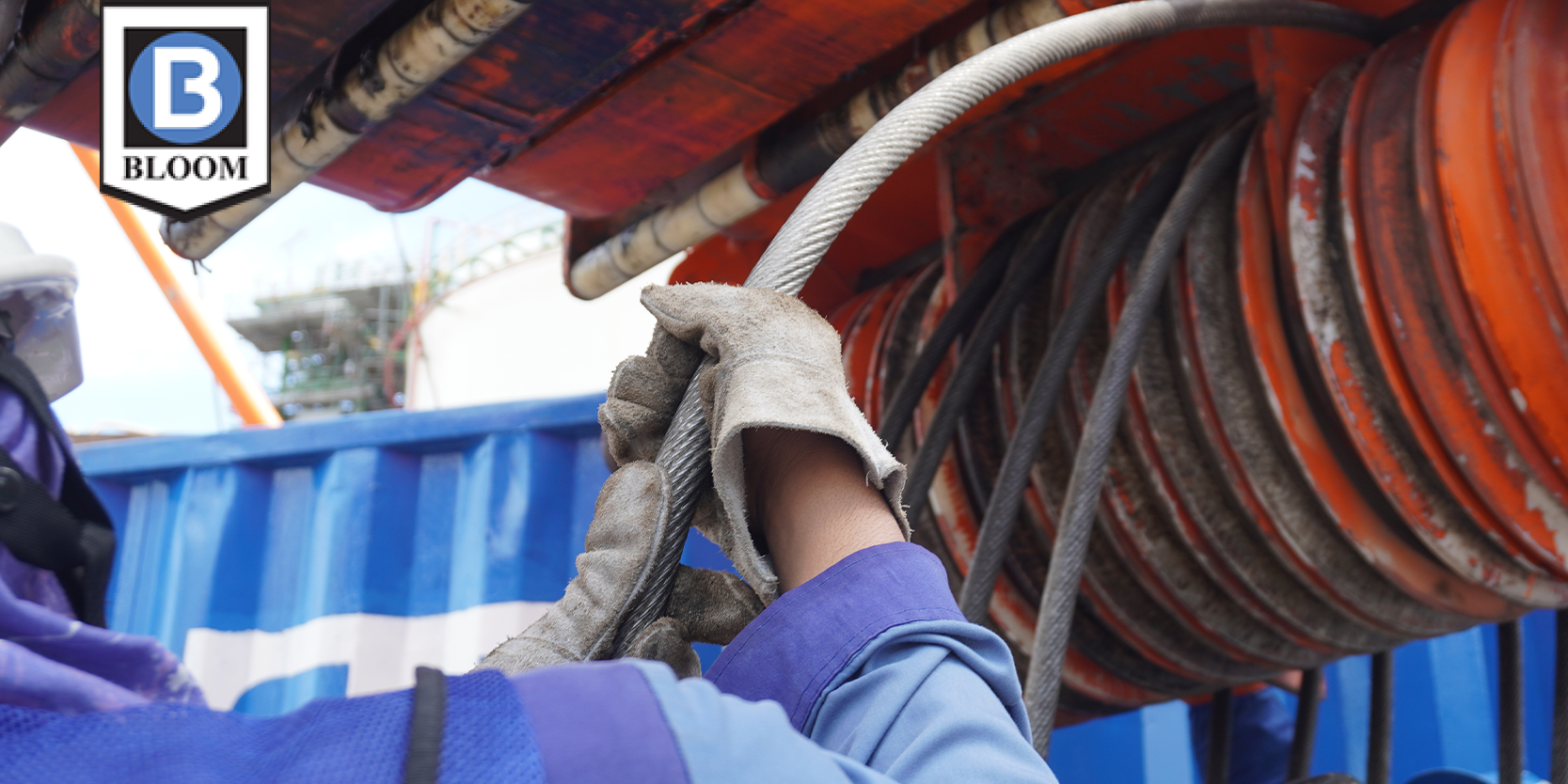 Following safety standards and regulations while operating winches is not only the law but also your responsibility. Whether you are using a winch for construction, transportation, marine, or other applications, safety is critical. Today, we will discuss the various safety standards and regulations that every winch operator should know to perform safe and effective winch operations.
OSHA Compliance: Protecting Your Team
When using any machinery, the first step when looking at safety is to ensure that you are OSHA compliant. Following the safety regulations provided by OSHA will help to ensure the safety of your entire team. OSHA guidelines can include things like electrical safety, machine guarding, and fall protection. To find out more about OSHA's winch safety regulations, visit their website. Reading the operating manual before use will also help to ensure safe and proper operation.
Safety Standards and

Prec

autions
- It is important that your entire team is well-trained and knowledgeable about the equipment, safety procedures, load limits, and emergency protocols. By prioritizing adequate operator training, you can enhance the safety and productivity of your team.
- Perform regular inspections on your winch to ensure it is working properly and safely. Inspect things like the cables, hooks, brakes, and other parts of the machinery.
- The specific type of gear you need to wear when operating a winch can vary from industry to industry, but it is important to wear the correct gear to keep yourself and your team safe. Remember things like personal protective equipment, protective clothing, protective shoes, and safety harnesses for fall protection.
Pay Attention to Winch Load Capacities
- It is critical to pay attention to your winch capacities and to never exceed them. Exceeding the recommended load capacity can lead to equipment failure or malfunction and serious injuries.
October 4, 2023 by Bloom Manufacturing