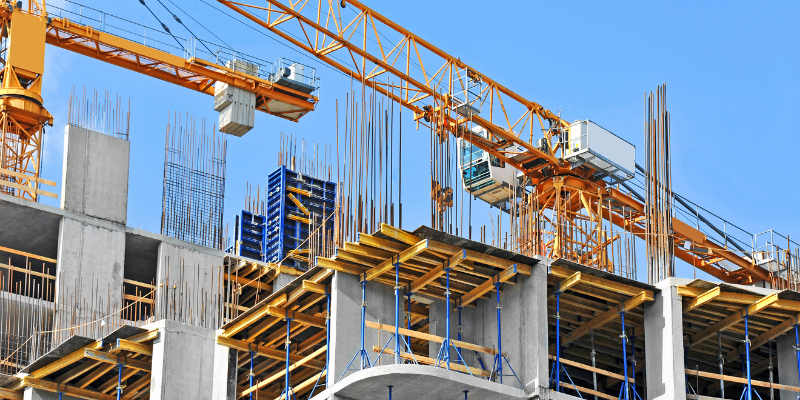 No two businesses are alike. And often, no two jobs are alike. With so many variables to consider when planning your next project, it's important that you can depend on the equipment that you're using. That's where we come in. Bloom winches are dependable, quality winches that are manufactured right here in America's heartland.
Our winches come straight from our state-of-the-art facility in Independence, Iowa, and are shipped all around the world. We are proud to be American-made and our history shows that. Did you know that we have been in business for over 100 years? There is only one way we were able to survive that long: a commitment to quality.
In fact, we are so committed to our craft that we specialize in various industries to make job-specific winches. Construction, drilling, fishing and marine, utility and electric and waste and refuse winches are some of the applications we specialize in. Be sure to visit our application page to see how we service these industries. We also offer completely customizable solutions that are geared for your specific job.
Whether you're looking for pulling or lifting capabilities, we have you covered. Our Bloom winches, Life-Safe winches and capstan winches cover a variety of specifications so that you can properly complete your job on time every time. And many of our winches last through years of daily rigorous use.
If you're ready to get the job done safely and efficiently, reach out to Bloom today! Call, email, stop by or fill out our online contact form to get your custom solution started. Our dedicated team is ready to help bring your dream to reality.