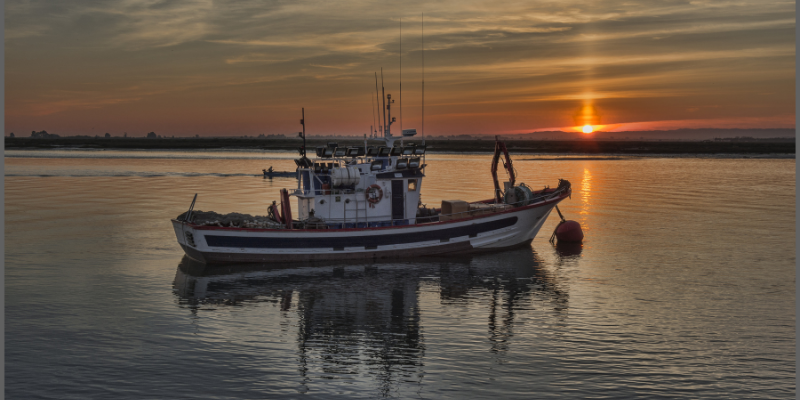 One of the best places to be during the summertime is out on the water. Take a few minutes to learn about where an aquatic winch can be used as well as how you can utilize a marine winch, boat winch, fishing winch, and more to make maritime work safe and reliable!
Bloom has a variety of hydraulic winches known for their dependability and quality in aquatic operations. If you are out on the water, chances are for whatever water activity you participate in, you will need some sort of hydraulic winch.
A marine winch is known for hoisting heavyweight up such as freight or equipment. A marine winch can commonly be used for lifting large fishing nets of cages reliably. You could use a marine winch for lifting smaller boats or even a jet ski up to load back on a larger boat. On a large boat or ship, you can commonly locate the winch mounted near the rear of the deck. A marine winch powers the cable away from the ship. A marine winch can lift from 1,000 lbs to over 11,000 lbs.
A fishing winch is a great option for fishermen. Fishing winches will come in handy if you are deep-sea fishing, deep dropping, fishing for swordfish, or trolling. A fishing winch is also useful for pulling dredges, teasers, or kites.
A boat winch is commonly used for towing and loading a boat. A boat winch is your go-to when loading a boat into the water, as well as getting it back on your trailer. A boat winch can be used for boats big and small, as well as maneuvering jet skis in and out of the water. A boat winch is the most common vessel used to haul a boat. The boat winch is usually mounted at the front of the trailer, so it is closest to the vehicle used for towing.
Bloom™ Hydraulic Winches are known in the Marine Industry for their high quality, and dependable operation. Whether you are in need of a boat winch, fishing winch, or marine winch, Bloom has got you covered for all sorts of aquatic activities with their customized solutions.