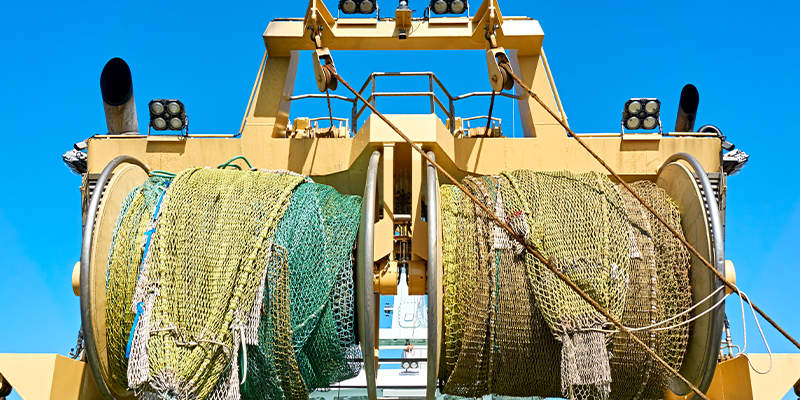 Bloom Manufacturing was founded in 1910 in Independence, Iowa. That is over a hundred years of experience and innovation. Over the next couple of decades, Bloom Manufacturing continued to grow, and leadership was passed to Bloom's daughter and her husband. The '60s was a peak growth period for Bloom Manufacturing as they began manufacturing products like winches, speed reducers, and grain augers. To keep up with the growth, they constructed a new plant location in 1974, which is where Bloom Manufacturing still operates today.
The Benefits

of Partnering with Bloom
Purchasing with Bloom Manufacturing provides you with many benefits, including peace of mind knowing that you are purchasing the leading industrial innovations. Our products are built with quality materials and our services are efficient and dependable. With our years of experience, we are able to offer the latest technology so you can get the best and most functional products on the market.
We want to provide our customers with high-quality products delivered quickly. We pride ourselves on our quick turnaround time, which is competitively comparable when looking at other companies. On average, our delivery time is 5-10 business days (delivery times changing with custom products). With all our products being manufactured in the United States, our turnaround time is fast so our customers can start using their products as soon as possible!
We Serve a Variety of Industries
Here at Bloom Manufacturing, we serve a wide range of industries. Some of the industries that use Bloom Hydraulic Winches are marine craft and fishing boats, vehicle recovery, off-road vehicles, utility and electric, aircraft, construction, and many more!
With our many years of experience, we are able to manufacture leading industrial winch innovation and will continue to grow in the future. We want our customers to receive quality products and have them delivered quickly and efficiently. If you are interested in learning more about Bloom Manufacturing, contact us today!
August 29, 2022 by Bloom Manufacturing