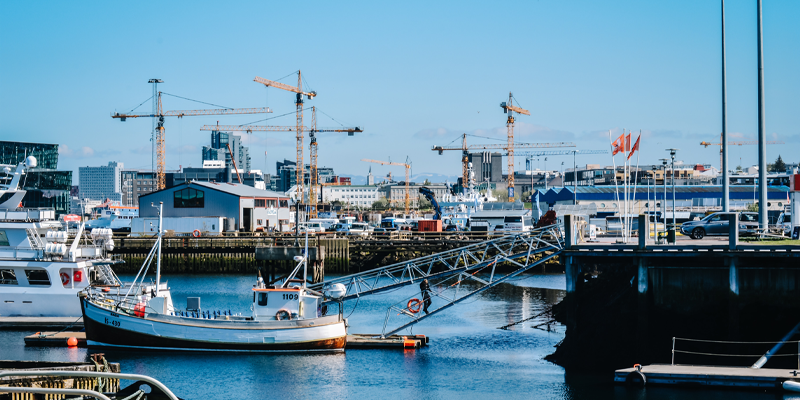 Commonly used in the marine industry, hydraulic capstans have a variety of uses. If you're not too familiar with what hydraulic capstans are or need to figure out which type is right for your job, keep reading!
What Is a Hydraulic Capstan?
These versatile machines are designed for anchoring and mooring purposes. Depending on how it's being used, they're usually installed on the deck of a boat or on the shore.
Hydraulic capstans function on the same principle as a winch, but it's much smaller, making it a better choice when space is limited. One way they can be used is for anchor recovery or rope hauling on vessels. They can also be used to moor a vessel in the confines of a marina, giving the operator full control of mooring lines. Another way they can be used is in railways goods yards for shifting railcars short distances.
Now it's time to dive into why hydraulic capstans are so beneficial. Here are some reasons:
Efficient, reliable and durable
Ideal for confined spaces
Simple installation
Low cost
Easy rope control
Constant speed under all load conditions
How Do I Select the Right One?
Here are some things to consider when deciding which hydraulic capstan to select:
Required size

Work environment

Overall use

Load capacity
Required line speed

Additional custom requirements
We hope you have a better understanding of hydraulic capstans. Feel free to reach out to our team with any additional questions and click here to view our capstan options!
October 25, 2021 by Bloom Manufacturing