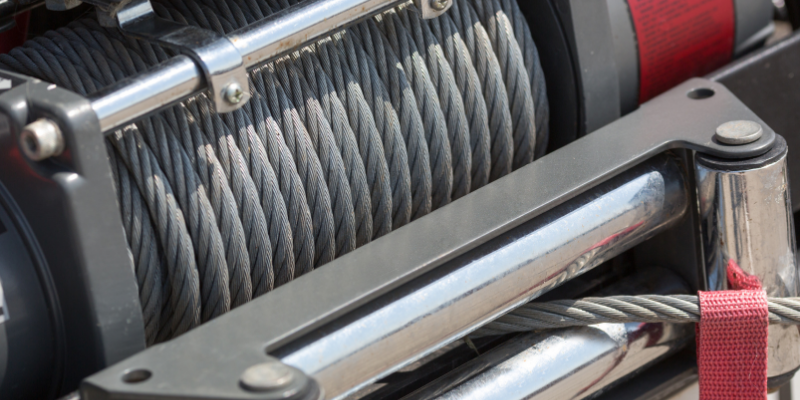 We don't have to tell you that Bloom Winches are the best in the business – that part is clear! By servicing a variety of industries for over 100 years, we have established ourselves as a dependable and innovative winch manufacturer. But if you're wondering just how strong and capable our winches are, keep reading as we show you everyday things that our winches could lift or pull.
Average Weight of an NFL Player: 245.86

lbs.
Our series 1400 that comes standard and galvanized could lift over 60 NFL players with ease with a max capacity of 15,000 lbs.
Average Weight of a Car: 3,100

lbs.
Check out our Series 2200 if you're planning on lifting over 6 cars – this winch has a max load of up to 20,000 lbs.
Average Weight of a

n Elephant: 10,000 lbs.
Planning on moving a few elephants? Our Series 4000 could help you lift around three and a half elephants with its ability to hold up to 35,000 lbs.
Average Weight of a Cruise Ship Anchor: 20,000

lbs.
With a weight limit of 55,000 pounds, the Series 7000 could help you lift nearly three cruise ship anchors.
Average Weight of a Bus: 30,000

lbs.
One of our biggest winches can help you lift two buses with ease due to its huge weight limit of 65,000 lbs.
You may not be planning on lifting any elephants in the near future, but no matter what it is you're planning on moving, Bloom Manufacturing can help. Reach out today and speak with a team member about standard and custom winch options to help you get the job done.
January 21, 2022 by Bloom Manufacturing