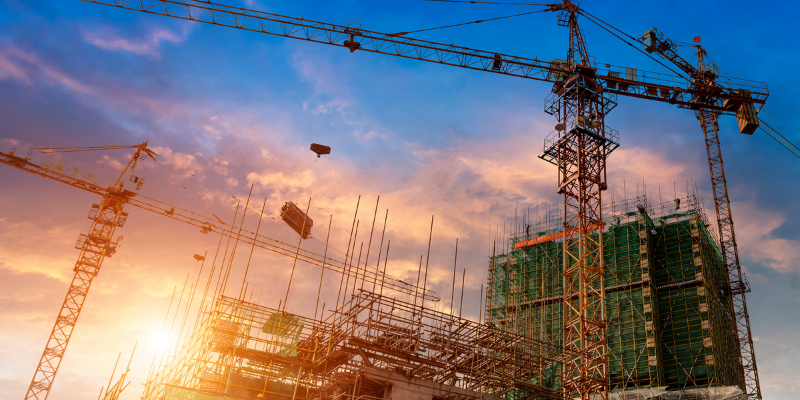 By now, you know that Bloom Manufacturing makes the best custom winches in the business. In fact, we have served a variety of industries for over 100 years. Companies from across the globe utilize our winches to keep their jobs safe and moving efficiently. Construction, drilling, fishing and marine, utility and electric as well as waste and refuse are just a few of the applications our winches are used for.
But today, we are here to talk about one of the aspects that makes our winches better than the rest – our EZRelease system. This is ideal for a few different applications across multiple industries. This mechanism works by utilizing a manual clutch system that allows the customer to disengage the drum and allow it to free spool while they pull the cable to the item they are hooking to.
What's the best part of having the EZRelease on your winch system? Well, not only does this system allow your team to operate at maximum efficiency, but it also allows you to do things handsfree. This remote work capability adds an element of precaution and safety to your jobsite.
If your company is looking to add or replace your winch equipment, we're ready to help! Our experts have the knowledge you need to make the right choice for your team. Let our over 100 years of experience work for you. Contact Bloom today!