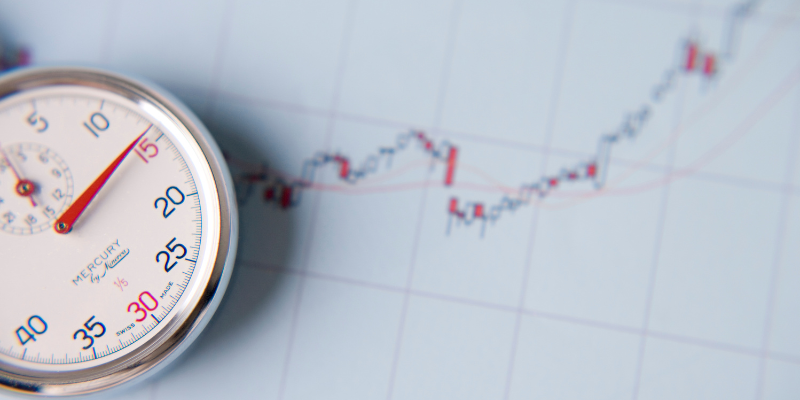 When you purchase products through Bloom Manufacturing, you are getting top-quality products and services. Here at Bloom, we prioritize giving you the highest quality of products and delivering them safely, efficiently and quickly. We are going to share with you a little more about our fast turnaround times and how your experience with Bloom will be unique compared to other companies.
A Hundred Years of Experience
Because Bloom has been around since 1910, we have over a hundred years of experience! In that time, we have grown and are continuously working to create new innovative ideas and products for our customers. With our company's long history, we have been able to develop one of the fastest processes and turnaround time in the industry. We prioritize quality equipment as well as fast turnaround times so you can get your products quickly and efficiently.
At Bloom Manufacturing, we have a variety of winch options that are fully customizable. With our customization options available we have created a fast process time, from start to finish it only takes a couple of weeks instead of months like other winch companies. Our average turnaround time for a custom winch order is 4-6 weeks – so our customers will be able to start using their customized winch as soon as possible!
Winches for All Types of Industries
Along with our fast turnaround times, we have a competitive advantage in the number of industries we serve. We make winches for all types of industries and for different types of jobs. We make winches for marine and fishing boats, utility and electric industries, aircraft, construction equipment, and many other industries.
Our team at Bloom Manufacturing is committed to creating the fastest turnaround process for our customizable winches so our customers can receive their orders quickly, correctly, and safely! We pride ourselves on serving a versatile customer base while also providing our customers with innovative products that they receive quickly and efficiently.