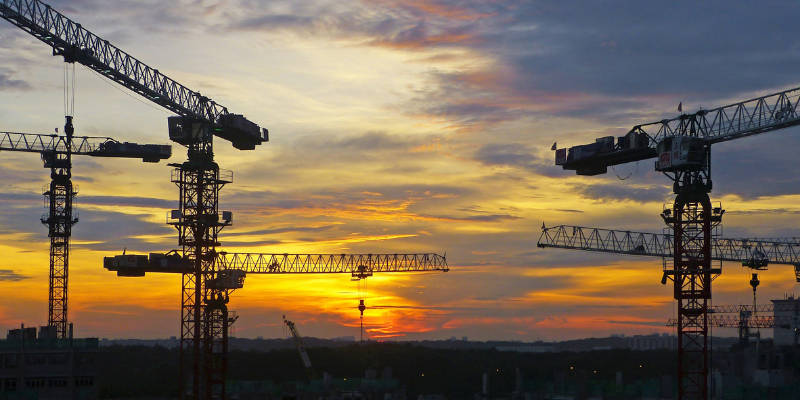 Bloom Manufacturing specializes in providing customized winch solutions to serve a variety of industries. Whether they're being used on marine craft, fishing boats, garbage trucks, construction equipment, drilling equipment or for some other application, Bloom™ Hydraulic Winches are manufactured to serve customers around the world. We wanted to highlight different applications winches can be used for in today's blog.
Marine Craft & Fishing Boats
Tow trucks need winches, too – utilize a Bloom™ Hydraulic Winch to aid in your vehicle recovery operation!
Recovery tools for off-roading are a must. Winches allow you to pull vehicles from snow, mud, sand, rocks, water and more.
Garbage trucks are an example of something that uses a winch. Bloom™ Hydraulic Winches are specifically designed with safety and toughness in mind.
Bloom™ Hydraulic Winches and Capstans are used in the utility and electric industries every day. This is why we offer different series along with galvanized options, so you have optimum load control for enhanced safety.
Worm Gear, Planetary and Capstan Winches have proven their reliability by meeting our customers' demanding requirements in specialized construction applications. View our options here.
Aircrafts are another industry where winch applications are necessary. Gliders are launched using a winch system while helicopters may use a winch to aid in recovery.
Winches have been used in theater for larger productions. Backstage mechanics come into play to move large set pieces on and off stage.
Waterskiing or snowboarding actually can involve a winch! A person is propelled against the water with a winch and can be towed with the rope.