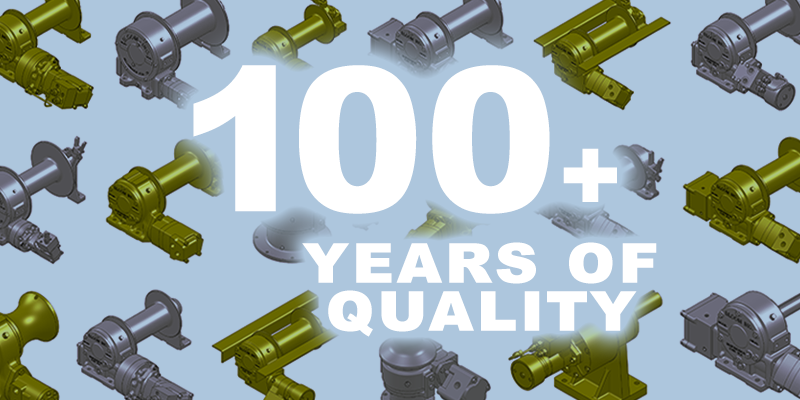 We want our loyal customers to learn more about our history, our team and what products and services we offer. That's what this blog is all about! Continue reading to learn more about Bloom Manufacturing.
Where we're located: Our great facility is located in Independence, Iowa and our winches are manufactured here in the United States. We are dedicated to creating products that showcase American-made quality.
What we offer: We provide customized winch solutions to serve customers around the world working in a wide variety of industries.
Industries we serve: While we aren't restricted to who we serve, our winches are commonly used in these industries:
Marine craft

Fishing boats

Construction

Garbage trucks

Drilling equipment
Our history: Bloom Manufacturing's history is made up of over a century of hard work and growth. In 1901, J.S. Bloom was granted a patent for a corn crushing and cutting machine in Winthrop, Iowa. Since then, J.S. Bloom Manufacturing Company has grown over the decades to what it is now – a strong company that employs 20 members. Bloom's team is made of individuals who are working hard to continue being leading innovators in the field of winch manufacturing worldwide. To learn the details on our company's history, visit the about page of our website.
Here are some quick links to take you directly to the catalog of products we offer.
Now that you know more about us, we'd love to hear from you! Feel free to contact us and we'd be happy to help you find the products you're looking for.
November 22, 2021 by Bloom Manufacturing