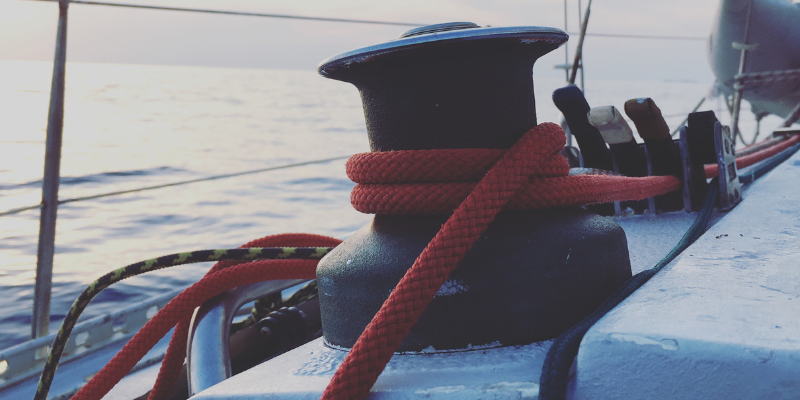 Bloom Manufacturing has over a century of experience in winch manufacturing. The company was founded in 1910 in Independence, Iowa, and specialized in grain elevators and other agricultural technology. In the 1960s, Bloom began manufacturing hydraulic winches. Under the direction of the current owner, Mark J. H. Collett, Bloom Manufacturing is a leading innovator in winch manufacturing worldwide.
Bloom Manufacturing emphasizes the design and manufacturing of industrial and mobile hydraulic winches and speed reducers under the BLOOM™ Winches and LIFT-SAFE® Winches trademarks. If you are interested in any of our products, read below.
Our products are of quality construction, and we have years of experience and dependable service. We have a wide range of products available from brakes to clutches to low-profile mountings. You can also find different models of Planetary and Worm gears. At Bloom, we also offer a wide selection of capacities and speeds for any application.
We offer custom-engineered winches designed for specific applications, as well as sales engineers available for application assistance at your convenience.
Our average delivery time is 5-10 business days, with our competitors averaging up to 2-3 months. If you order a custom or special engineered product, it will take 2-3 weeks to be delivered.
Here at Bloom, we pride ourselves on fast, friendly, customer service specialists and technical support, and we offer same-day shipping for most repair parts!
Bloom Manufacturing offers quality products and services, all being manufactured in the United States. We hope you see our advantage in this industry and we would love to chat with you! Please feel free to visit our website or contact us with any questions!